Slalom Overview
Accelerate business outcomes with Slalom and Boomi
Slalom helps you chart your path to better collaboration and increased engagement by applying a proven, agile approach to developing a strategy and by implementing your digital transformation. As an Elite Partner in the Boomi Global Partner Program, Slalom has completed over 250 projects on the Boomi Platform.
Cloud and data migration
Migrate data to the cloud, hybrid cloud, multi-cloud, or on-prem to create greater agility and scale.
API management, process orchestration, and more
Provide real-time data using APIs to mediate between internal and external systems. Automate simple and sophisticated workflows and create guided customer journeys to optimize business outcomes.
Data exchange
Extend the reach of business operations to trading partners and facilitate the seamless exchange of data with B2B / EDI.
Modern data architecture
Enable operational and analytical access to data and insights by leveraging the most advanced cloud services to simplify data solutions.
Rewarding Accomplishments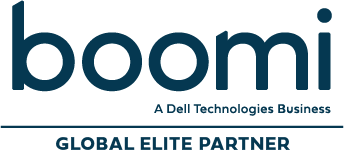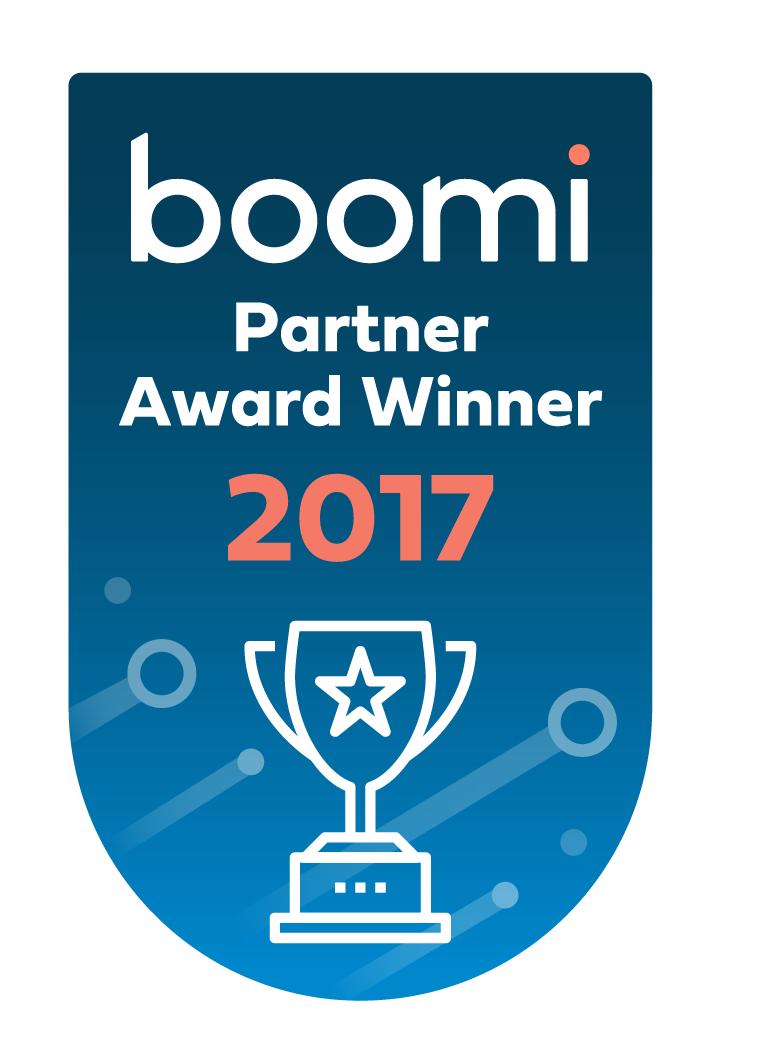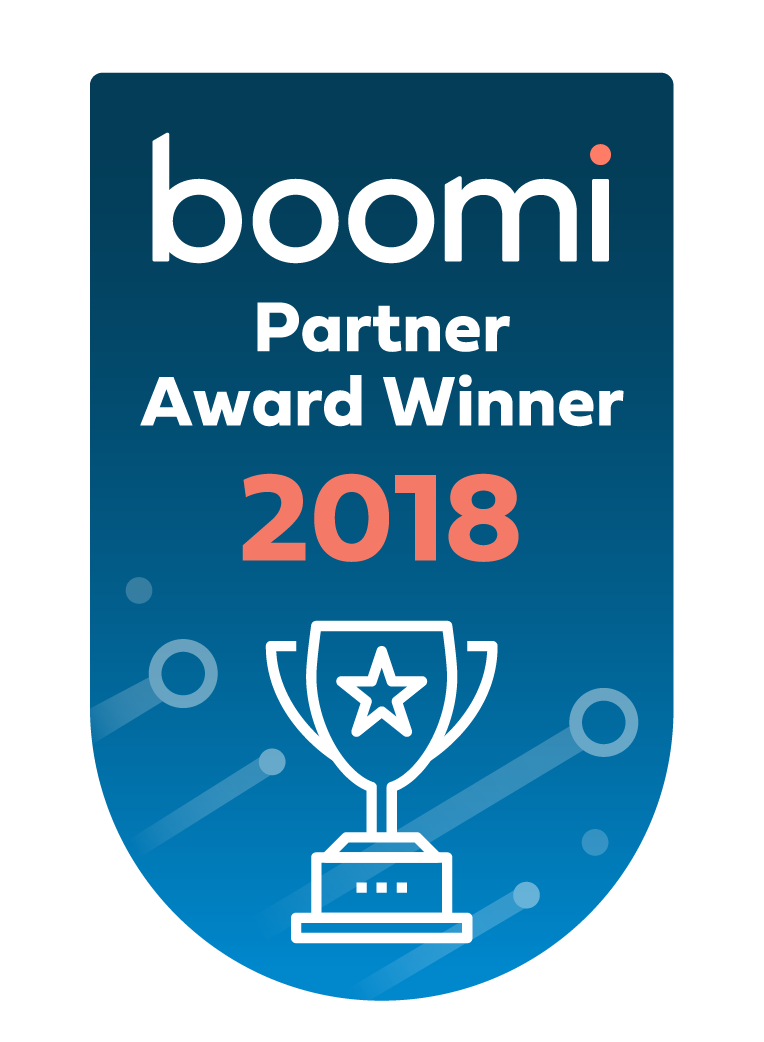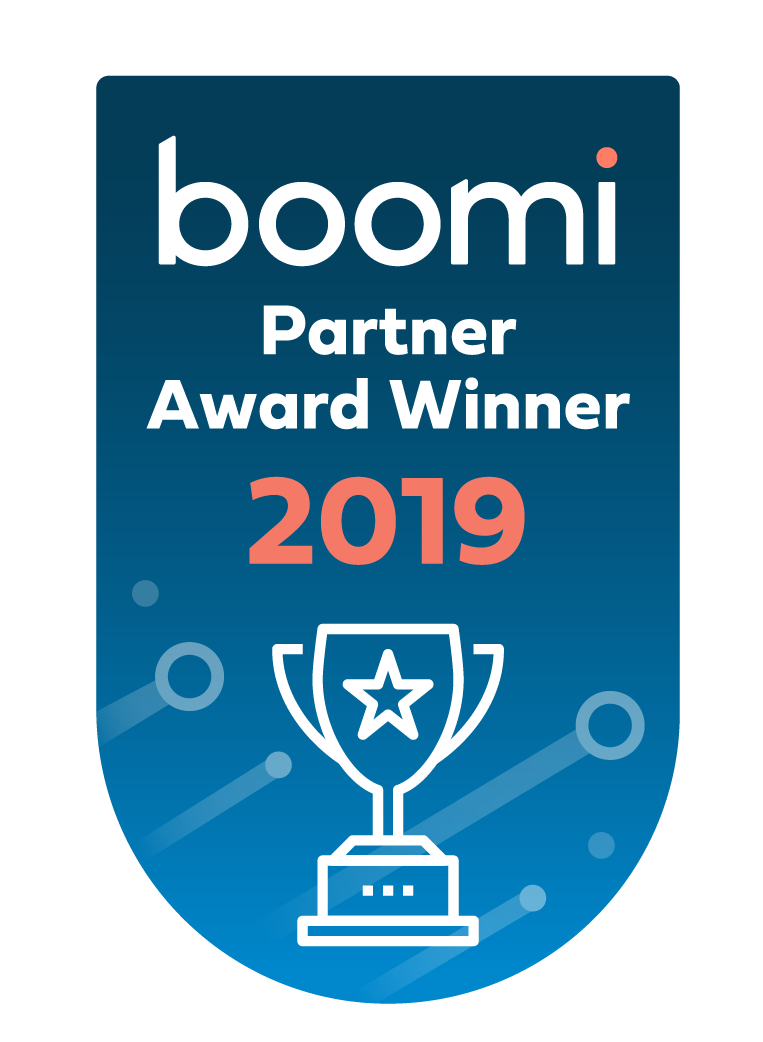 Resources
Boomi + Slalom Resources