Technology Partner Program
Working Together to Accelerate Our
Customer Business Integrations
Boomi is a leader in the iPaaS community
Partners brand alongside Boomi in the iPaaS space.
Extend the reach of partner products and services to customers.
Build product partnerships to serve adjacent market.
Building Value for our Mutual Customers
Offer Customers a wider variety of complimentary products and services
Enable greater flexibility integrating products and services to meet customer demands.
Boomi Technical and Marketing Support
Boomi is a Customer's first call for service inquiries.
Dedicated support and launch documentation for customers and internal teams.
Join Boomi's Growing Technology 
Partner Program
Use the Technology Partner Program to address your critical integration needs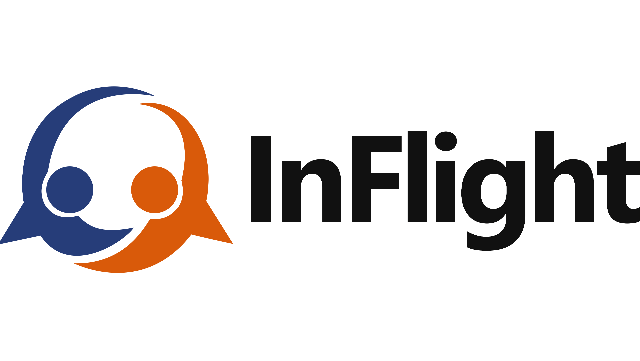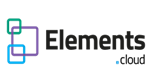 How to Decide if the TPP is Right for You
The TPP is a great fit for organizations with any of the following use cases:
Develop a Public Connector:
Accelerate customer adoption and success with enriched solutions by leveraging Boomi's software development kit (SDK).
Establish Interoperability:
Drive additional value to customers by leveraging platform documentation and APIs.
Validate Compatibility:
Deliver the right level of collaboration and access between Products and Services on the Boomi AtomSphere Platform to streamline engagements.
Learn more about the Technology Partner Program (TPP) here and discover an ideal resource for organizations seeking a programmatic process that supports innovation and integration to create a richer experience for your customers.
To inquire about the Boomi Technology Partner Program,
contact Boomi.TPP@dell.com
Read the latest articles and best practice guidance from our Technology Partners. Learn how our Technology Partner solutions can help you.